Welcome to Oyster Bay Orthodontics
We are excited to call the beloved town of President Theodore Roosevelt the home of our new practice, Oyster Bay Orthodontics. We are further honored to be able to serve the community, creating healthy, beautiful smiles in the same space that was Theodore Roosevelt's office as Governor of New York, and later became part of his summer White House.
The Oyster Bay community needs quality orthodontic care they can depend on, and we are excited to bring them the best technology and treatment with our new practice.
Combining state-of-the-art technology with a commitment to quality and patient comfort, orthodontist Dr. Zohreh Rasouli and her professional team at Oyster Bay Orthodontics will make your orthodontic experience both pleasant and rewarding. We strive to provide extraordinary orthodontic treatment for you and your family with a personal touch in a supportive and caring environment. We love what we do and it shows!
The Latest in Leading-Edge Orthodontic Technology
Visiting the orthodontist is very different then in the past. There are many treatment options available today, including state of the art metal and clear braces, nearly invisible aligners called Invisalign and Invisalign Teen, and 3D scanning that eliminates impressions. Choosing the right orthodontist and type of orthodontic care is just the start.
Our practice is not only focused on you achieving a healthy and beautiful smile but also providing you with the highest level of patient care in Oyster Bay, NY and surrounding areas.
Our orthodontic team is friendly, knowledgeable, committed and very enthusiastic about helping you from the moment you walk in the door, until treatment is completed.
We will be respectful of your appointment time. We do our best to stay on time so you can too.
Our goal is to make orthodontic treatment affordable for everyone. Multiple payment options are available with interest-free financing and multiple family member discounts. We are always available to answer any questions or concerns you may have.
Get Started Today!
Throughout the years we have witnessed the positive effect that excellent orthodontic care can have on the lives of our patients! Our reward comes from seeing the beautiful smiles we help create and the enhanced self confidence that develops during treatment. Contact our office today to find out how we can help you create the smile of your dreams.
Also Serving Surrounding Areas of Oyster Bay
We proudly serve the orthodontic needs of patients in Oyster Bay, East Norwich, Locust Valley, Syosset, Bayville, Glen Head, Woodbury, Glen Cove, Jericho, Old Westbury, Sea Cliff, Plainview, Greenvale, and Cold Spring Harbor.
We provide personalized care to determine which treatment option is right for you.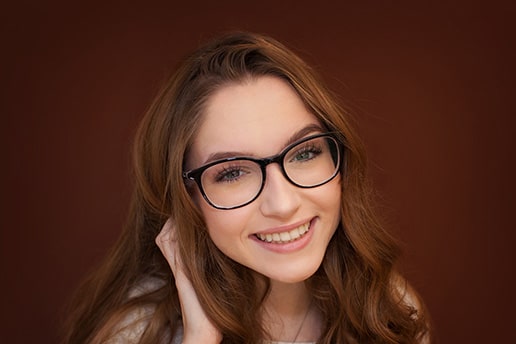 The team at Oyster Bay Orthodontics has created many smile transformations over the years using traditional metal braces and Invisalign clear aligner treatment.